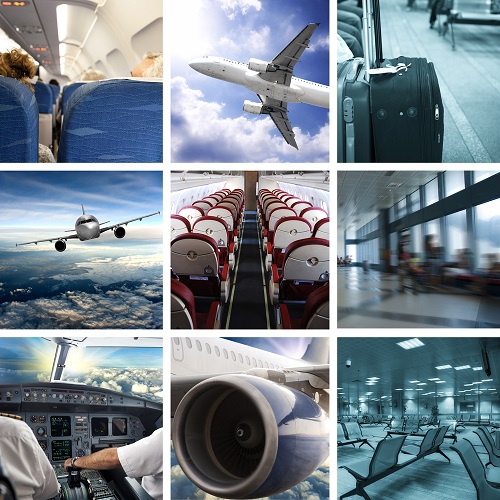 Calculating...
Welcome to our flight cost calculator, the Flight Consulting´s tool to calculate the airport charges in the Spanish airports.
Please fill in this form and press Calculate to get a list with all the airport charges.
If you need to calculate the charges for either the arrival or the departure only, just leave the other fields blank.
For further detail on the Spanish Airport prices, check the AENA's schedule of charges.
If required, you can check the Spanish Airport Opening Times issued by AENA.
Flight cost calculator: